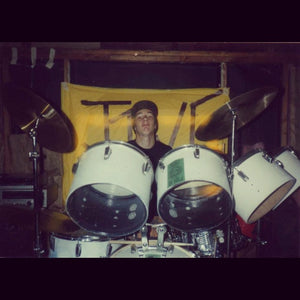 When I started playing drums at age 14 I had the most not amazing $80 drum kit that you could imagine. It was a 5 piece Ludwig kit that was not very well managed or maintained. I bought it from a kit at my school with the idea that we were going to "start a band". We were 14 and this kit was a "drummer" that had moved off the kit to pursue his goal of becoming the next Phil Anselmo. He used to carry around this Shure SM58 knock off with electrical tape wrapped around it. Every change he got to pull it out and throw down some Pantera lyrics it would happen. It was like Phil on demand! Whether it was a
1,2,3,4
or a
Walk on Home Boy
, it was alway cocked and loaded.
(Read More....
---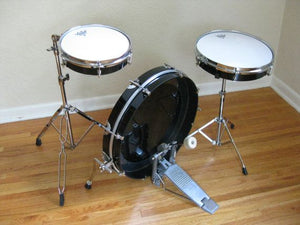 There are a a lot of really amazing drum companies that are just making cool stuff. Over at KBrakes we deal with a good amount of them. There are so many amazing people behind these companies. Some of them are just one man show drum making machines and some are father and sons or just friends that want to pump out fun drums.  Over the years we have seen some pretty "weird" and "innovative" things and it's always hard to tell what will catch on and what will not. Innovation that solves a problem and creates something new is very different...
---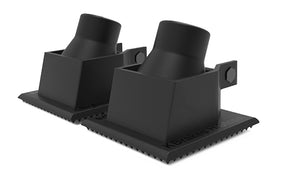 Introducing... KBrakes Universal System Your One Stop System To Fit All Your Drumming Needs Fits All HiHat, Cymbal, Snare and Hardware Stands Incorporates Removable High Impact Rubber Inserts Perfect For Kick Drums 512 Stopping Points To Lock Your Gear In Place  
---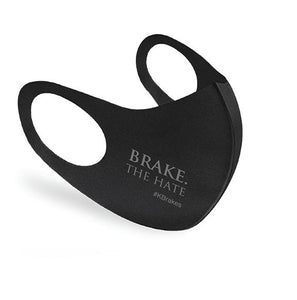 With all the Negativity and Hate in the world we are taking a stand to "BRAKE THE HATE". Who is with us? We created the #brakethehate tag to help spread the message. We created these masks to help stop the spread. Show your support and get yours free with any order or just purchase here ! 
---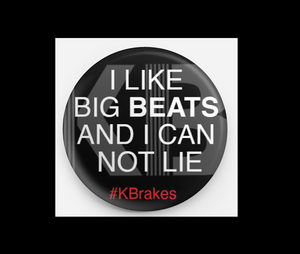 Some of the fun of owning your own business is having the opportunity to create new and fun things that others can enjoy. Our buttons are all about representing and letting the world know that you are proud of brands that you support and content that you consume. We love that you as an individual aren't  afraid to show it off to the world. #expressyourself On that note we are stoked to announce our new KBrakes 3 button pack featuring our favorite new 1.5" button!  Because of amazing companies like Sticker Mule Drummers all over the world rock KBrakes buttons on...